Smart decor. lighting innovator
Founded in 2016, Shenzhen Ustellar Technology Ltd. is a company specialized in development and production of innovative smart LED lighting products.
We have built a dream team of artists, designers, and hardware/software engineers — and our talents are focused 100 percent on lighting. Innovation is our top priority and it shows in our collection of products. So, if you are lighting enthusiasts like us you know it all starts with us.
Our product range covers RGB landscape flood lights & spot lights, motion sensor flood lights, indoor & outdoor strip lights, ceiling lights, car ambience lights etc.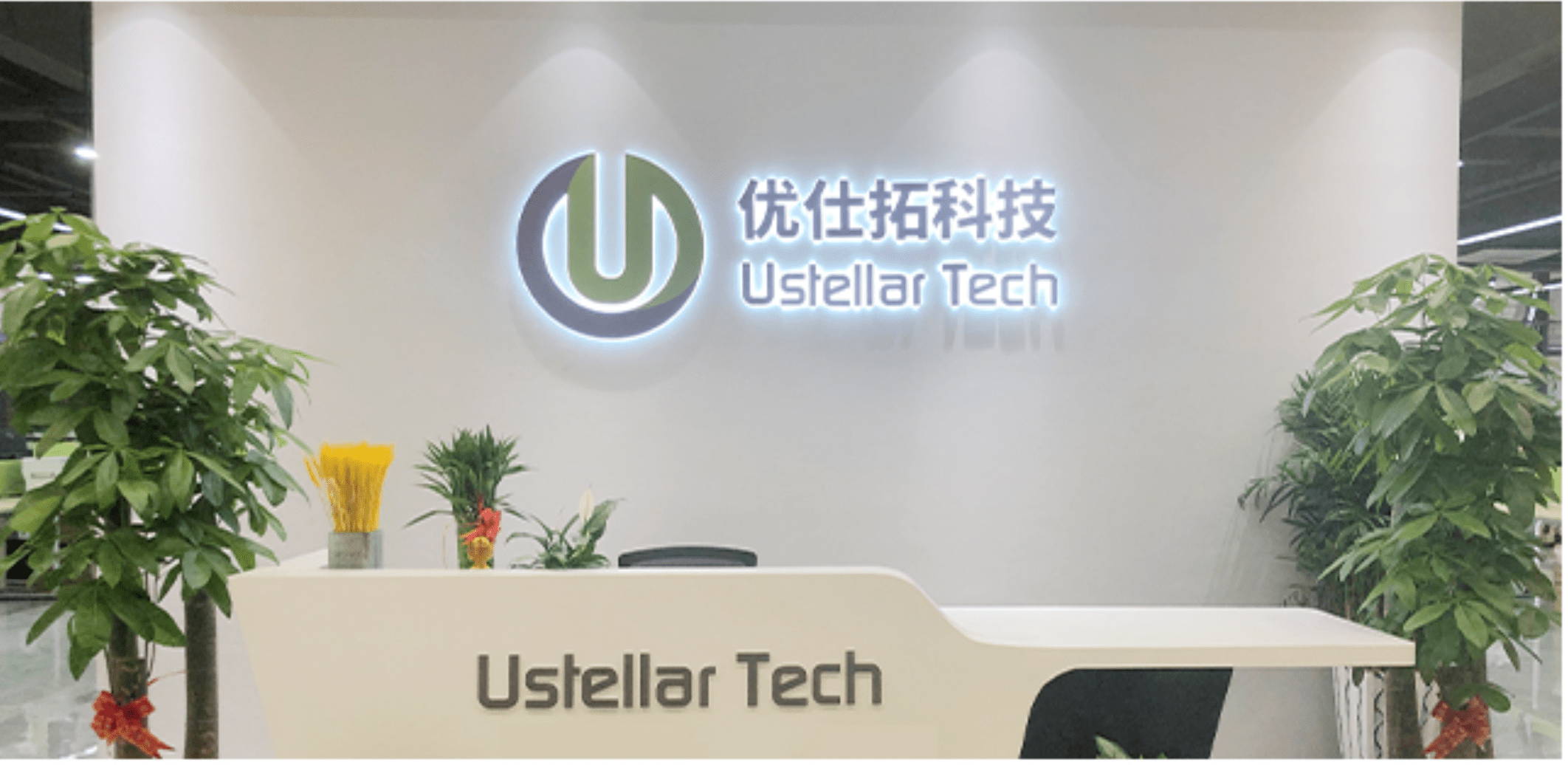 After making a great success in retail market, we received a lot of inquires from distributors and resellers about working together.
So we started our B2B business in 2020, which is mainly targeted in resellers and business buyers.
COVID-19 has brought a hard time to all of us. Material was in shortage, shipping rate surged and delivery got severely delayed. That's why we decide to establish our warehouse in local countries--to serve our clients in a better way. In our B2B store, all products will be shipped from USA/EU/UK local warehouse within 3-8 days, at a quite reasonable wholesale price and a flexible MOQ.