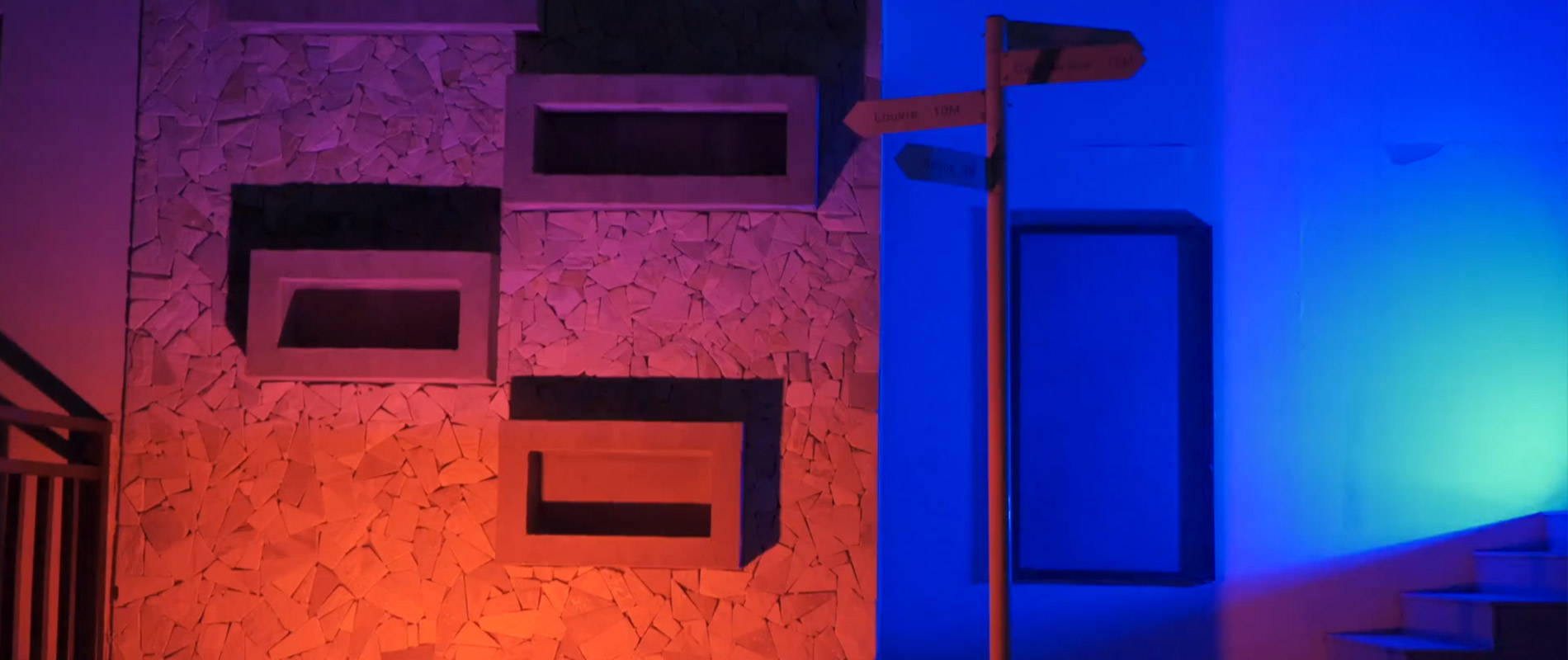 Novostella 2 Pack 60W IR Remote Control RGB Flood Light
SKU: NTF85-RGB-US-4
Wattage: 25W
Pack: 4 Pack
Input Voltage: AC 100-120V 50Hz/60Hz
Power Source: US Plug in
Cable Length: 120cm
Emitting Color: RGB
Dimmable: YES
Music Sync: NO
Controller Type: IR Remote
Battery for Remote: AAA*2 (not included)
Waterproof: IP66
Working Temperature: -25℃ ~ 40℃
Beam Angle: 120 degrees
SKU: NTF85-RGB-EU-4
Wattage: 25W
Pack: 4 Pack
Input Voltage: AC 220V-240V 50Hz/60Hz
Power Source: EU Plug in
Cable Length: 120cm
Emitting Color: RGB
Dimmable: YES
Music Sync: NO
Controller Type: IR Remote
Battery for Remote: AAA*2 (not included)
Waterproof: IP66
Working Temperature: -25℃ ~ 40℃
Beam Angle: 120 degrees
SKU: NTF85-RGB-UK-4
Wattage: 25W
Pack: 4 Pack
Input Voltage: AC 220-240V 50Hz/60Hz
Power Source: UK Plug in
Cable Length: 120cm
Emitting Color: RGB
Dimmable: YES
Music Sync: NO
Controller Type: IR Remote
Battery for Remote: AAA*2 (not included)
Waterproof: IP66
Working Temperature: -25℃ ~ 40℃
Beam Angle: 120 degrees
【DIY Colors + Timer Setting】
There are 20 basic colors and 4 dynamic modes for selecting 4(jump/DIY, strobe, fade and smooth), brightness is dimmable. You could also DIY colors and save a setting. There is a 3H/6H time lapse setting so that you could leave them there to turn off automatically.
【Upgraded Remote + DIY Dynamic Mode】
It comes with an upgraded unique and proper IR remote, better than all the other light remotes. Most IR remote on market has fix colors for dynamic modes (7 colors or 3 colors), however this upgraded remote allows you to add your favorite colors to the "Jump" dynamic mode, for example in Christmas season, you could set the light to jump between red and green only .
【IP66 WATERPROOF & DURABLE】
The RGB floodlights are made of high quality die-cast aluminum housing and tempered glass, which ensures 100% waterproof, dustproof. will stand up to anything the British weather can throw at them, such as rain, sleet or snow. The high quality LEDs ensure long time, stable lighting.
【HIGH QUALITY & REAL PARAMETERS CLAIM】
25W REAL PARAMETERS CLAIM, TRULY BRIGHTER THAN OTHER SAME/HIGHER WATTAGE OUTDOOR LIGHTS. And it has the upgraded good glass and aluminum casing to keep the light safe and durable. [Note: Not a Smart Floodlight, no works with WiFi and Bluetooth.
The item will be under a limited warranty for 2 years from the date of invoice issued. If the item is defective, damaged, or malfunctioning in any way, just contact us for an easy and fast replacement.
This warranty does not cover:

- Improper assembly or installation.
- Improper follow-up maintenance.
- improper use, mishandling, faulty transportation